Police eagle trained to take down drones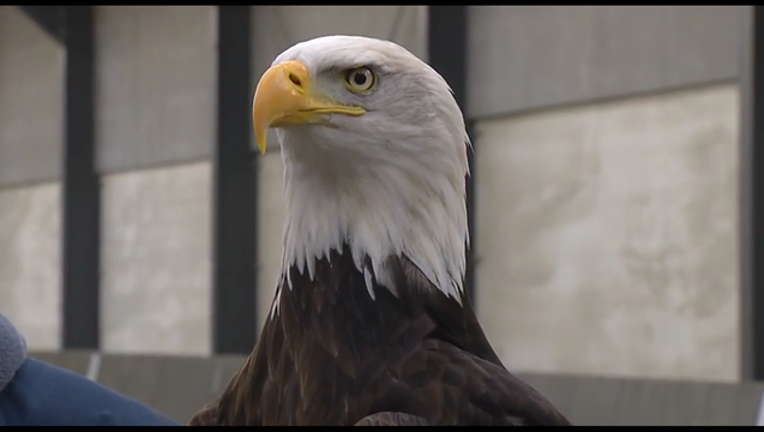 article
Police in Holland are touting a unique anti-drone weapon – a specially trained eagle.
The Dutch National Police have trained an eagle to take down Unmanned Aerial Vehicles (UAVs), as revealed in a video posted to YouTube Sunday.
The video, which is in Dutch, shows an eagle swooping to grasp a small commercial drone in its talons before landing with its 'prey'.
A quadcopter drone that crashed onto the White House grounds last year highlighted the growing security threat posed by small UAVs. The White House incident came less than two weeks after a drone flew over the French presidential palace in Paris.
Drones, thanks to their small size and ability to hover low over the ground, can pose a huge security headache, experts have warned.