Police: Cotton, Minn. man set structure fire before assaulting a deputy Sunday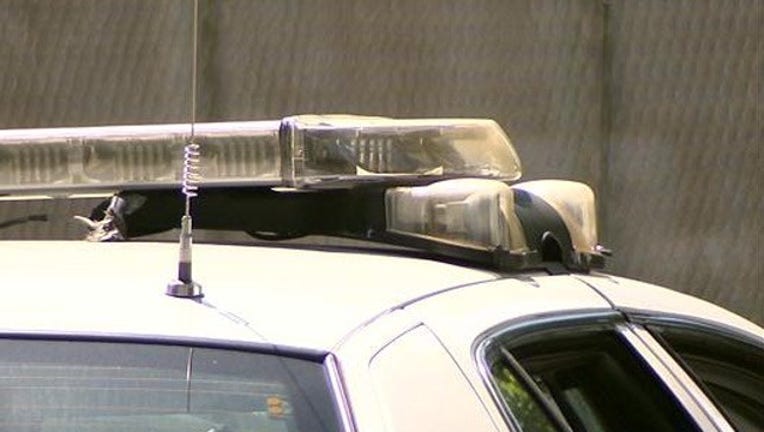 VIRGINIA, Minn. (KMSP) - A 44-year-old man is in custody Sunday after police say he set a structure fire and later assaulted a deputy.
Just before 1 p.m. Sunday, St. Louis County Sheriff's Deputies and the Ellsburg Township Fire Department responded to a structure fire on the 4900 block of Comstock Lake Road. Before authorities arrived, a second call came in saying the man responsible for the fire was arguing with his parents nearby. 
When a deputy responded to the argument, police say the man physically assaulted the deputy. The suspect was subdued with a Taser and pepper spray.
He was transported to Virginia Regional Medical Center and was booked into Virginia Jail. There, he faces felony assault of a peace officer and arson charges.
The deputy was released after being treated for his injuries.
An investigation into the incident is ongoing.