Pedestrian in wheelchair struck, killed by car on Hwy 25 near Monticello, Minn.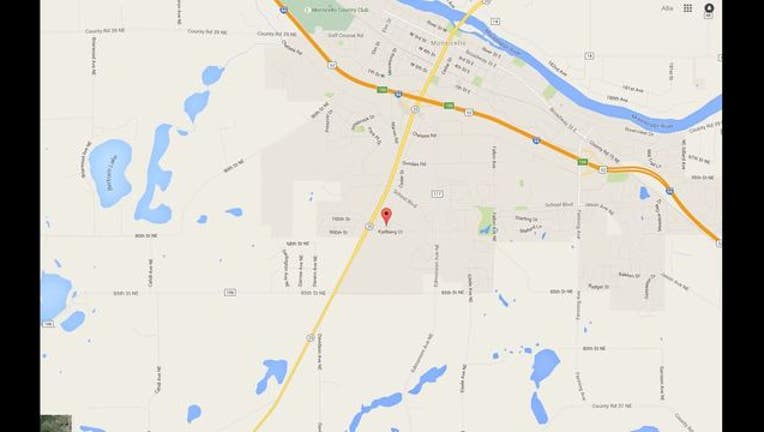 MONTICELLO, Minn. (KMSP) - A pedestrian in a wheelchair was struck and killed on Highway 25 near Monticello, Minn. Saturday morning.

Robert Haire, 51, of Monticello was in a wheelchair traveling northbound in the right turn lane at the intersection of Highway 25 and Kjellberg Court around 9:30 a.m. when he was struck and killed by a Dodge pickup headed in the same direction.

The driver of the Dodge pickup was not injured.