How inflation is changing the way people use payment apps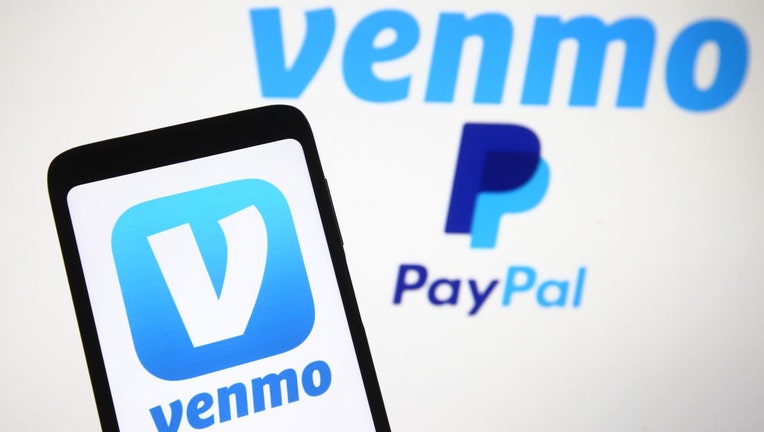 article
As inflation continues to affect the spending habits of many, a new survey reveals that some Americans are relying on payment apps to manage their expenses.
Forbes released a survey focused on how people use payment apps to split bills due to high inflation. Apps used for their purchases are Venmo, Zelle, PayPal, and Cash app. 
The global media company polled 1,000 adults who use these apps, and some young adults say they use them to split bills for restaurant tabs, groceries, and rent, the survey finds.  
According to the survey, almost half (47%) of adults say they rely on using payment apps in ways they typically would not because of inflation.
Inflation declined to 6.5% in December compared with a year earlier. It was the sixth straight year-over-year slowdown. Monthly, prices slipped 0.1% from November to December, the first such drop since May 2020, according to the Associated Press.
RELATED: Delayed IRS reporting rule to require many Venmo, Cash App users to pay taxes
The survey finds that 18-25-year-olds (64%) are using payment apps to split restaurant bills and groceries, with 47% using them to split the cost of rent. Only 25% of this demographic use apps to cover bar tabs. 
Approximately 58% of 26 to 41-year-olds use payment apps to split restaurant bills compared to 51% of them who use them to split grocery costs and 35% who use them to split payments for gas. 
The survey shows that some adults rely on payment apps to split bills at least once a week, with the highest rate among 18-25-year-olds (60%) and 26-to-41-year-old groups (58%).
Another notable trend respondents discussed is requests they have received for "petty amounts," a payment under $5. Most payment app users (86%) in the survey say this amount is not worth requesting. 
According to the survey, 30% of young adult app users say people repeatedly come to them for small payment requests, known as "Venmo Vultures."
Respondents said the "vulture" is commonly a friend, sibling, or significant other.
The Associated Press contributed to this report. This story was reported from Washington, D.C.