Passengers help deliver baby on bus in St. Paul, Minn.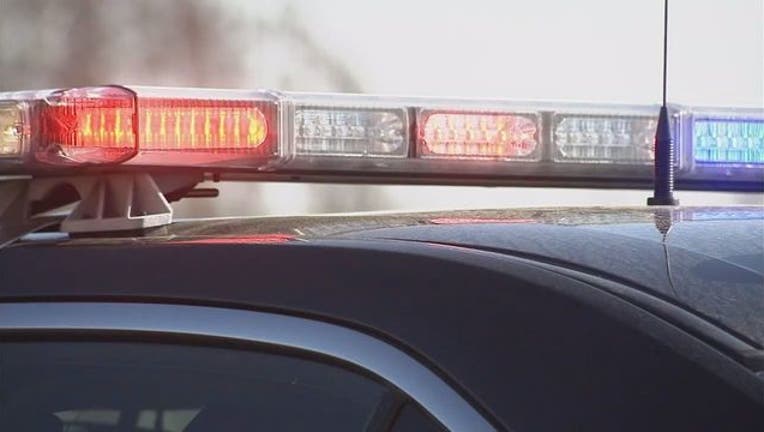 article
ST. PAUL, Minn. (KMSP) - It was an ordinary Tuesday afternoon in St. Paul, Minnesota - until one of the bus passengers went into labor.
Luckily, the six passengers on board went into action and helped to successfully deliver the child.
According to the Metropolitan Council, the baby was born on a Schmitty & Sons bus on route 87 at Cleveland Avenue and Carter Avenue between 4:19 and 4:41 p.m. - just five minutes after the driver called 911.
The mother and child were transported to the hospital, while the other passengers were put on a different bus.