Passenger dies in Highway 169 crash in Plymouth, Minn.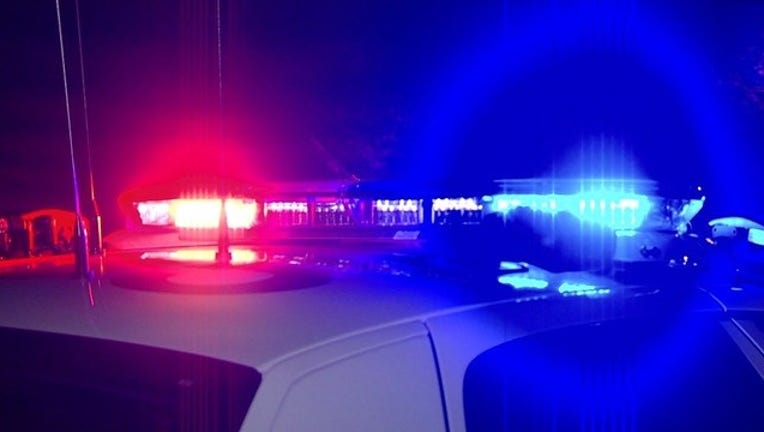 article
PLYMOUTH, Minn. (KMSP) - A man has died after a crash early Saturday morning on Highway 169 in Plymouth, Minnesota. The driver was intoxicated, and the passenger was not wearing a seat belt.
The Honda was traveling north on Highway 169 near Medicine Lake Road around 2:45 a.m. when it went off the road due to high speeds. The car hit the dirt shoulder and rolled multiple times, and the passenger was ejected from the car. The passenger, 29-year-old Christopher LaBelle of Corcoran, Minnesota died on the scene. 
The driver, a 29-year-old man from Seattle, was not wearing a seat belt, and he was intoxicated. He was transported to the hospital with non-life threatening injuries.