Over 60 Chipotles in Minnesota affected by security breach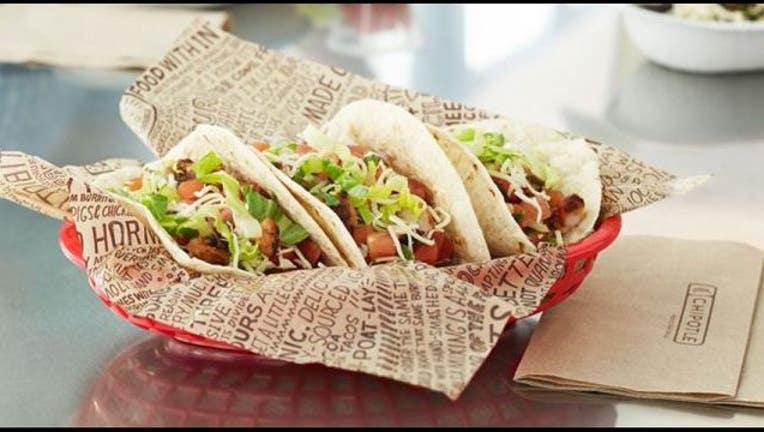 article
(KMSP) - Chipotle Mexican Grill has identified more than 60 Minnesota locations that were among hundreds of restaurants nationwide affected by a security breach earlier this year.
The security breach took place at certain Chipotle restaurants between March 24 and April 18. An investigation found hundreds of Chipotle locations were victims of malware, which searched for the cardholder name, card number, expiration date and internal verification code from the magnetic stripe of a card as it was routed through a point of sale device during checkout.
Chipotle says it has removed the malware and is working with cyber security firms enhance its security measures.
The company is advising anyone who made a purchase at one of the affected restaurants during that period to review their billing statements and credit reports for any unauthorized activity.
A full list of the affected locations and specific time frames can be found at the bottom of this page.