Officials: Man fatally shot sister in Carver County, Minnesota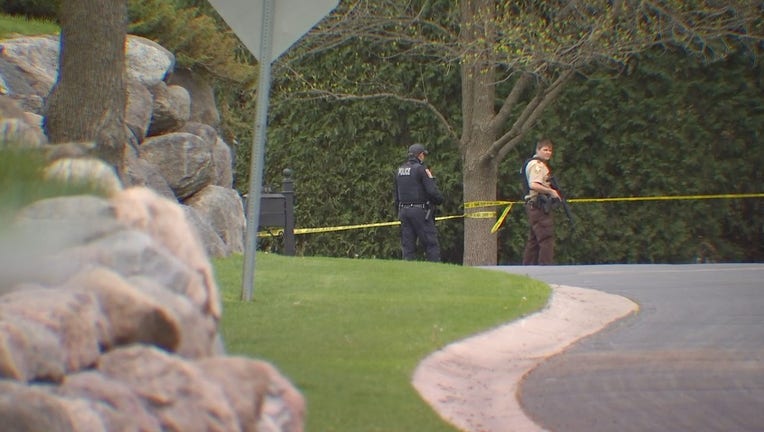 (FOX 9) - Police are investigating after a man reportedly shot and killed his sister Saturday in Chanhassen, Minnesota.
According to the Carver County Sheriff's Office, at about 2:20 p.m., deputies responded to a general fire alarm on the 3700 block of Landings Drive. Shortly thereafter, the deputies received information of a shooting at the same address. The suspect was believed to be inside the residence and was alleged to have shot his older sister. Both are reported to reside at the address.  
Shortly after arriving, the deputies began to receive reports the suspect had gotten outside of the residence and was on foot, nearby. The suspect contacted an uninvolved pedestrian, admitted he had shot his sister, and asked the pedestrian to summon police. The suspect, a 20-year-old male, was arrested without incident.  
Deputies found the victim, a 25-year-old woman, inside the residence, deceased.