Officials discover body of missing fisherman in Swift County, Minn.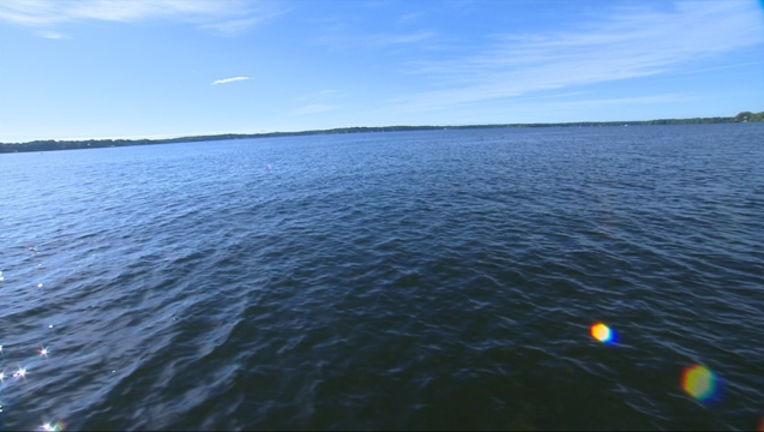 article
SWIFT COUNTY, Minn. (KMSP) - Authorities discovered the body of a missing fisherman shortly after noon Tuesday on the south side of Lake Oliver in Minnesota.
The fisherman has been identified as 60-year-old Ricky Longnecker of Appleton, Minn. He was 60 years
On June 3, someone called 911 reporting that they spotted Longnecker's boat on the lake's shore.The Swift County sheriff's office began searching with the help of local sheriff's offices, state patrol and medical personnel.
Officials are still investigating the man's death. The family has set up a GoFundMe.