Officer involved in deadly Hastings shooting identified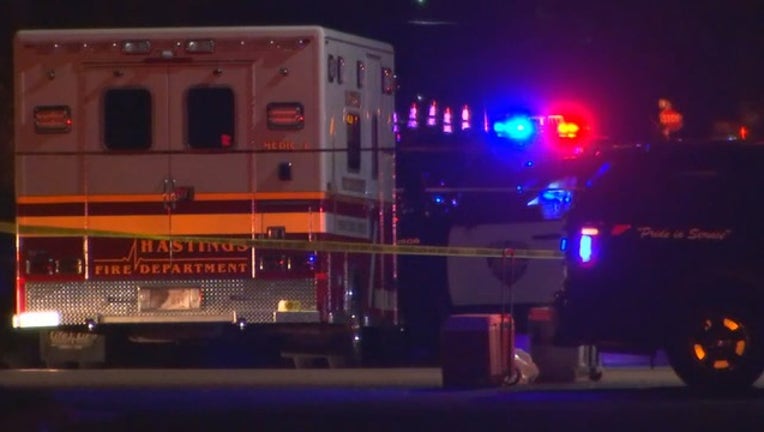 HASTINGS, Minn. (KMSP) - The Minnesota Bureau of Criminal Apprehension identified the officer involved in the deadly shooting with a stabbing suspect as Hastings Police Officer Geoff Latsch.
Latsch has been with the Hastings Police Department for three years and is on standard administrative leave.
The Hennepin County Medical Examiner's Office identified 23-year-old Keagan Lee Johnson-Lloyd of Rochester as the man who died in the encounter.
According to the BCA, Johnson-Lloyd was a suspect in a stabbing that happened Monday afternoon. Police later found him walking on the 1500 block of Walnut Street. During the interaction, Latsch fatally shot Johnson-Lloyd. BCA crime scene investigators found a box cutter blade at the scene. The incident was also captured by the officers' body cameras.
The BCA is completing the investigation of the fatal shooting. Once complete, the Dakota County Attorney's Office will review the case for possible charges.