No special session this year in Minnesota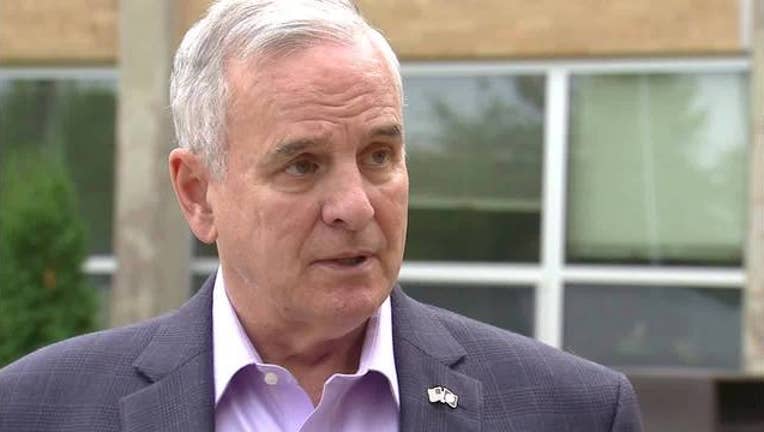 ST. PAUL, Minn. (KMSP) - Minnesota Gov. Mark Dayton says his push for a special session is over, citing resistance from House Republicans.
Dayton and DFL leaders hoped to convene a special session to extend unemployment benefits for Iron Range miners, to get Minnesota in compliance with federal REAL ID standards and to address racial inequities.
House Speaker Kurt Daudt (R-Crown) has said those issues can all be resolved during the regular session, which begins in early March.