New Prince EP to drop on Friday, lawsuit against producer pending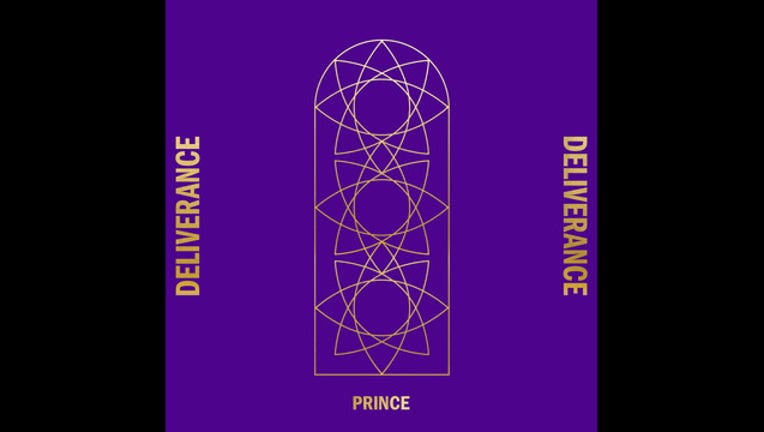 article
CHANHASSEN, Minn. (KMSP) - Friday is the one-year anniversary of Prince's death, and to commemorate the occasion Rogue Music Alliance is releasing a special EP of recent, previously unreleased studio recordings called Deliverance, according to a press release.
The six-track EP will be digital-only release at first, available Tuesday for preorder on iTunes, Google Play and Amazon before physical copies go on sale June 2. The title track is available now on iTunes and Apple Music.
Co-produced by Prince and frequent collaborator Ian Boxhill, all of the songs were made between 2006-'08--a period when Prince was operating as an independent artist.
Paisley Park and Prince's estate, however, filed a lawsuit in federal court Tuesday against Boxhill over the album's release.
"In light of the one-year anniversary of his passing, I hope when people hear Prince singing these songs it will bring comfort to many," Boxhill said in the release.  
The tracklist includes:
1) Deliverance
2) I Am
3) Touch Me
4) Sunrise Sunset
5) No One Else
6) I Am (extended)
Rogue Music Alliance bills itself as "label-like," allowing artists to release music through the company but never owning the actual creative property. The Vancouver, Wash., company is owned by recording artists Gabriel Wilson and David Staley.
"Prince once told me that he would go to bed every night thinking of ways to bypass major labels and get his music directly to the public," Boxhill said. "When considering how to release this important work, we decided to go independent because that's what Prince would have wanted."