New charges for Blaine, Minn. man accused of killing his wife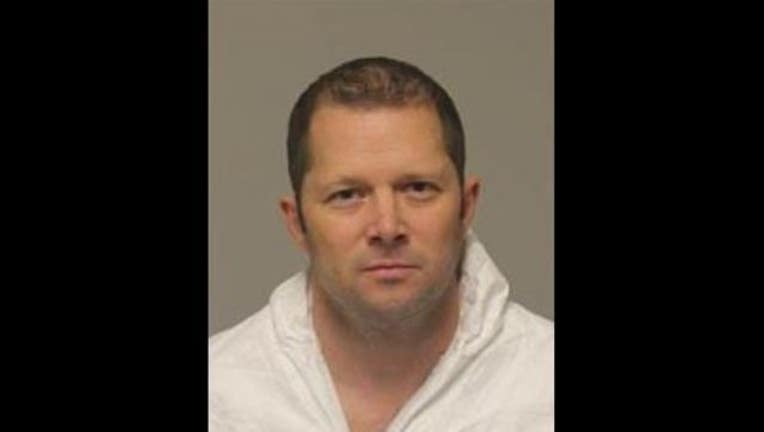 BLAINE, Minn. (FOX 9) - Prosecutors have now charged the Blaine man accused of killing his wife who intended to divorce him with first-degree murder.
Anoka County prosecutors filed the amended charges against 46-year-old Matthew Jansen on Tuesday. 
According to the charges, on Feb. 8, police responded to a call from a man who reported he fatally shot his wife at a home on 95th Avenue Northeast. When they arrived, officers instructed the man to exit the home without the gun.
While on scene, Matthew reportedly said, "I can't believe I did it," and, "I guess I don't have to worry about a divorce now."
Detectives later learned from family members that the victim, Mary Jo Jansen, served Matthew divorce papers around Thanksgiving time, and while the divorce has been pending, the two remained in the home together. Family members also told police that the victim planned to move out on Saturday.
The new charges come before a grand jury proceeding which is scheduled for Thursday.
Jansen will next be in court on April 2.