Motorcyclist dies after hitting semi while merging onto highway near Mankato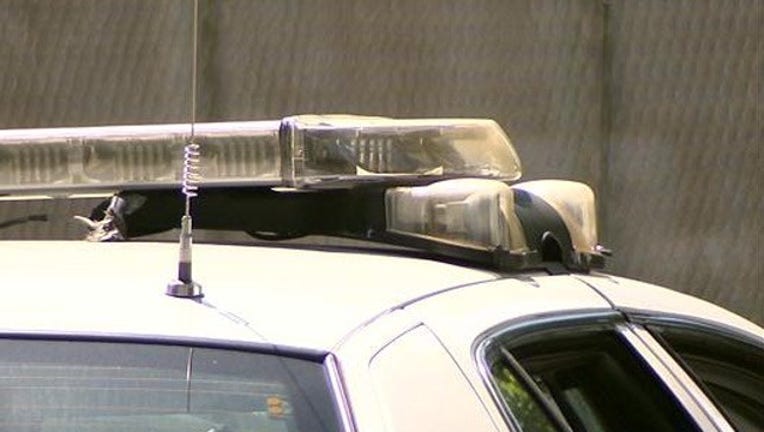 article
SOUTH BEND TOWNSHIP, Minn. (KMSP) - A 20-year-old motorcycle driver was killed Wednesday evening when he sideswiped a semi-truck while trying to merge onto the highway near Mankato, Minnesota.
The accident happened shortly after 11 p.m. A 2000 Yamaha motorcycle attempted to merge onto Highway 169 from County Road 90 in South Bend Township and sideswiped the back of the semi.
The driver of the motorcycle was killed in the crash. The semi driver was not injured.
The identity of the motorcyclist has not been released.