Montevideo man charged for allegedly leaving child in car while he hung out at bar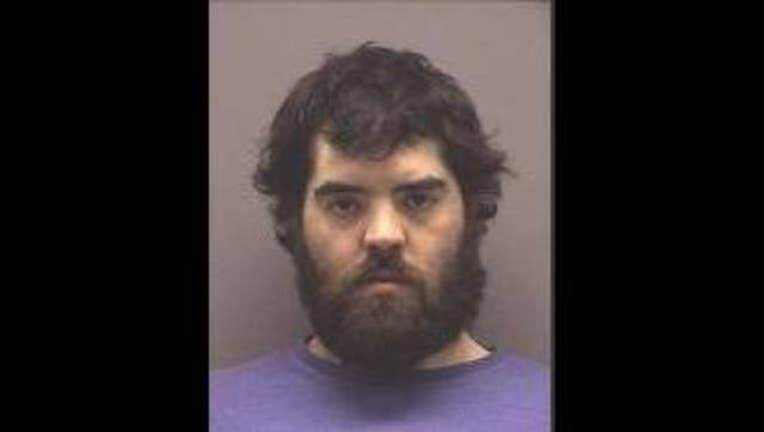 article
Christopher Jasperson, a 27-year-old Montevideo resident, faces a gross misdemeanor child endangerment charge for allegedly leaving his child in a running car while he hung out at a bar.

According to a complaint filed in Chippewa County, Minnesota, officers were summoned to the Inn Like Flinns Bar just after midnight on the morning of February 14 on a report that a child had been left unattended. Upon arrival, officers saw that a child was sleeping in a car seat in a vehicle running in the parking lot. The temperature at the time was below freezing.

An officer ran the vehicle's registration and learned it was registered to Jasperson, who was found inside the bar. Officers noticed he smelled strongly of booze, and a breath test pegged his BAL at .212.

A bartender told officers he noticed Jasperson's vehicle running outside, but thought nothing of it. He said he'd served Jasperson three 22-ounce beers over the course of the hour or so he'd spent at Inn Like Flinns before officers arrived.