Missing Fargo woman's body found in nearby river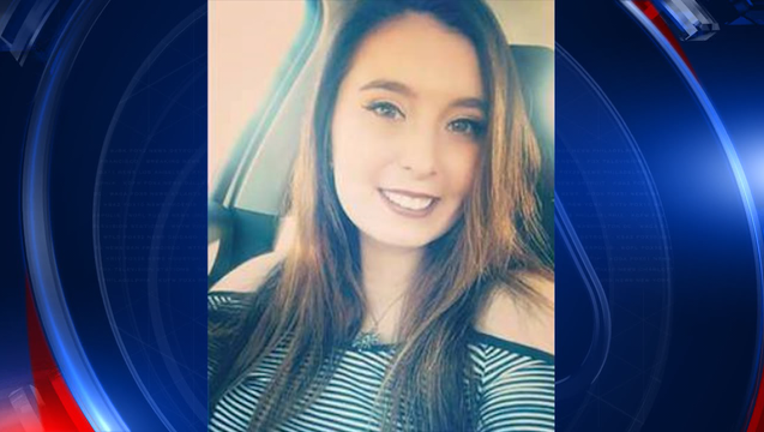 FARGO, North Dakota (KMSP) - The body of 22-year-old missing woman Savanna Greywind was found Sunday night in the Red River, according to Fargo Police Chief David Todd in a post on the department's Facebook page.
Greywind was eight months pregnant at the time of her disappearance, leading to the arrest of her two neighbors after police discovered a newborn in their apartment. Brooke Crews, 38, and William Hoehn, 32, refused to answer any questions, police said, though the baby was healthy and turned over to Child Protective Services.
More than 100 people joined in the search for Greywind over the weekend, with police asking residents to examine garages, dumpsters and fenced-in areas for any trace of the missing woman.
Fargo Police said they would hold a press conference later Sunday night with more details on the situation.
This is a developing story that will be updated as more details become available.