Minnesota's workplace nonfatal injury and illness rate climbs in 2022, survey finds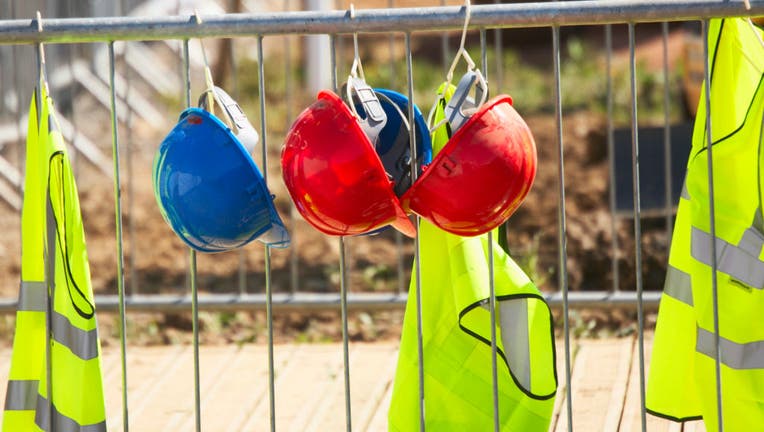 article
MINNEAPOLIS (FOX 9) - Minnesota's workplace nonfatal injury and illness rate increased in 2022 and is slightly higher than the national average, according to a survey from the U.S. Bureau of Labor Statistics.
In a press release Wednesday, the Minnesota Department of Labor and Industry summarized the data from the "Occupational Injuries and Illnesses" survey which found an increase in nonfatal workplace injuries and illnesses in Minnesota.
The survey found 85,400 Minnesota workers had OSHA-recordable nonfatal injuries and illnesses in 2022, a 15% increase from 2021 when an estimated 73,800 employees filed reports, according to the Minnesota Department of Labor and Industry.
Among the various causes of injury events, exposure to harmful substances or environments accounted for nearly half of all cases at 41%. Overexertion and bodily reactions made up 21% of cases while falls, trips, and slips accounted for 17% of cases, according to the press release.
According to the survey results, the industries with the highest rates of injury and illness include:
State government hospitals: 31.4 cases per 100 workers
Private industry performing arts, spectator sports and related industries: 22 cases per 100 workers
State government nursing and residential care facilities: 15.9 cases per 100 workers
The survey also found an uptick in illnesses with 19,000 reported cases in 2022 compared to 13,500 cases in 2021. Of those 19,000 cases, 16,400 were related to respiratory illness, including COVID-19.
"These survey results show the continued need for employers to stay focused each day on workplace safety and health, and dedicate the time and resources needed to reduce accidents and illnesses," said Nicole Blissenbach, Department of Labor and Industry (DLI) commissioner, in a statement. 
Minnesota's estimated workplace injury and illness rate in 2022, at 3.8 cases per 100 full-time-equivalent (FTE) workers, was higher than the national average of 3.0 cases per 100 FTE workers. The 2022 rate is also higher than 2021's at 3.4 cases per 100 FTE workers. 
The Department of Labor and Industry said the 2022 survey included an estimated 2.79 million Minnesota workers.