Minnesota's BikeMN law goes into effect Saturday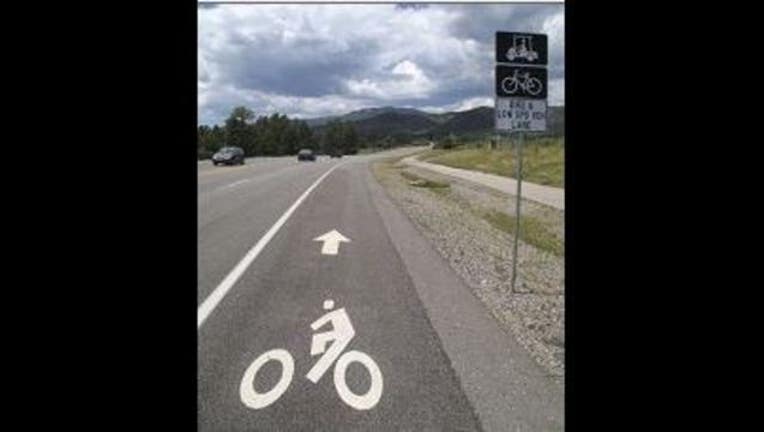 The new bike law went into effect Saturday. BikeMN was passed during the Minnesota legislative last session that should help protect bicyclists in Minnesota.
The hope is that the new law will spread awareness to both bikers and drivers and show the consequences of committing a traffic offense, consciously. The law states that these offenses will now be considered a gross misdemeanor, with up to one year in jail and a $3,000 fine. 
"BikeMN does not want to send more people to jail. We want to make the roads safer for vulnerable users and increase awareness of the fact that there can be very serious consequences to not paying attention and violating traffic laws." said, Dorian Grilley, BikeMN's executive director.
There have been several deaths and critical injuries due to bicycle crashes recently in Minnesota, and lawmakers along with BikeMN hope to avoid these incidents in the near future. 
Viewers can learn more about Minnesota's new law, BikeMN, at bikemn.org.