Minnesota to invest another $50 million in rural broadband grants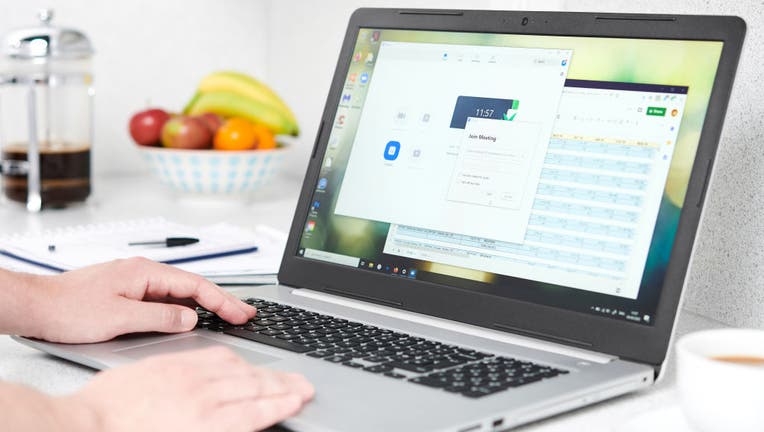 article
MINNEAPOLIS (FOX 9) - The Minnesota Employment and Economic Development (DEED) is offering another $50 million in grants to help bring high-speed internet to people in rural communities. 
DEED announced on Tuesday the grants will be split between two programs, with $30 million going to the Border-to-Border Broadband Program and another $20 million designated for the Low Population Density Program.
"Broadband is an absolute necessity for Minnesotans looking to connect online with employers, customers, schools, doctors, government services, social networks – frankly, anything at all," DEED Commissioner Matt Varilek said in a statement. "Our broadband grant programs continue to deliver this economic and social imperative to more Minnesota homes and businesses every year. We're excited to launch another round of high-impact grants today."
If selected, the Border-to-Border Broadband Program grant will reimburse providers up to half the cost of deploying broadband infrastructure. The Low Population Density Program grants will reimburse up to 75% for providers building broadband services in rural and less populated areas of Minnesota.
DEED said it has invested $297 million since Border-to-Border launched in 2013, bringing nearly 103,000 homes and businesses high-speed internet. However, an estimated 290,000 Minnesotans still need access to high-speed internet. 
Those interested in applying for the latest grant can attend a webinar hosted by DEED at 10 a.m. on Wednesday, Oct. 11. More information can be found on DEED's website here.  
Another round of $50 million grants to fund more broadband projects is expected in 2024.