Minnesota rep proposes $5,000 student loan refund tax credit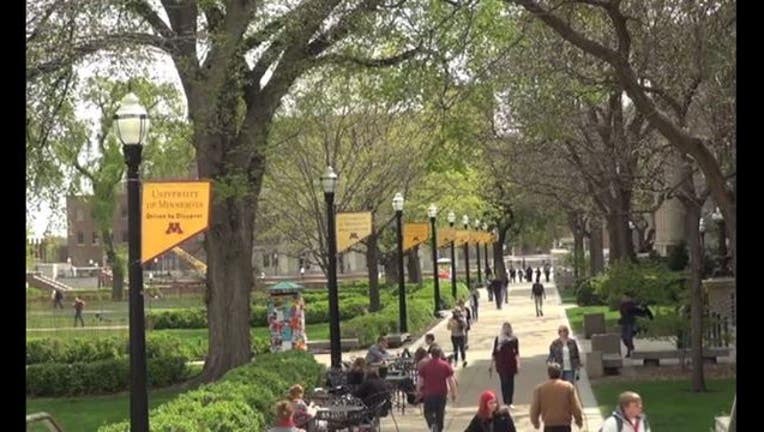 article
A bill that was introduced at the state capitol Tuesday would provide significant tax relief for all Minnesotans carrying student loan debt. Under the legislation, taxpayers would be entitled to receive up to $5,000 in the form of a refundable tax credit based on the total of principal and interest payments made on their student loans.
"Student loan debt holds our economy back and is perhaps the greatest burden facing students, working families, and young professionals in Minnesota," Rep. Jon Applebaum (DFL-Minnetonka), who introduced the bill, said. "With the fourth highest average rate of student debt in the country, it's necessary for Minnesota to make post-secondary options more affordable."
The refundable student loan debt tax credit would apply to payments made on student loans at any postsecondary institution eligible for state student aid, in addition to any postsecondary institution that participates in the federal Pell Grant program.
"This bill provides much needed relief for all Minnesota taxpayers carrying student loan debt, while encouraging those with such burdens to call Minnesota home and be a part of our tax base," Applebaum said.
The legislation has bipartisan support with Higher Education Committee Chairman Bud Nornes signed on, in addition to a Senate author in Katie Sieben.
This is the second bill Applebaum has introduced involving higher education. The first, HF820, would provide academic grants covering all tuition and fees not covered by current grant and scholarships to "high-achieving" Minnesota high school students that enroll in a state public or MnSCU institution.