Minnesota Orchestra performs groundbreaking show in Cuba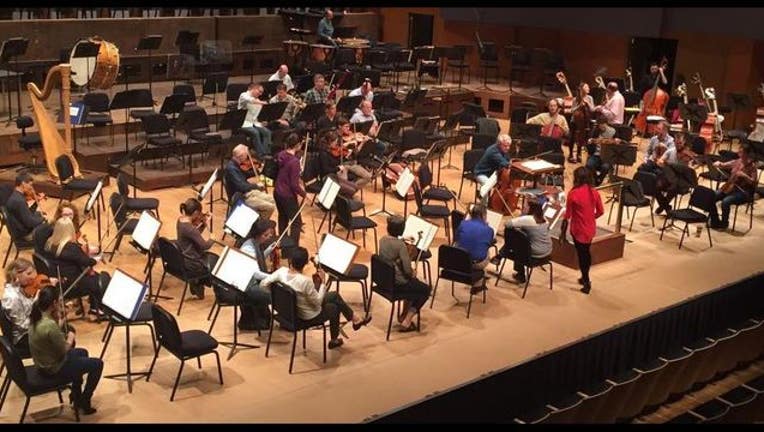 article
The Minnesota Orchestra played a groundbreaking sold-out show in Havana, Cuba on Friday night, and will be performing again tonight. The group is receiving national attention for being the first U.S. ensemble of its kind to play in Cuba since 1999 and since the warming of U.S. and Cuban relations in December.
Orchestra members said they were humbled to be a part of the process of reestablishing America's cultural ties with Cuba.
"When we finished, the room erupted in applause from musicians and observers alike," violist Sam Bergman said on their blog.

The New York Times wrote that the orchestra was received several standing ovations and huge cheers when the Minnesotans teamed up with the Cuban pianist and two Cuban choirs to perform Beethoven's "Choral Fantasy."

"The Minnesota Orchestra's concert here Friday night was greeted not only as a rare chance to hear an orchestra from overseas, but as a symbol of the rapprochement between the United States and Cuba," the New York Times said.
After watching a legendary Cuban band perform at their hotel on Thursday, members of the orchestra hung out with hundreds of Cuban natives until morning – "let's just say there were some bleary eyes at breakfast today," Bergman wrote.

Saturday night's concert will also be taking place at Teatro Nacional in Havana. The program will include symphonic dances from "West Side Story" and Prokofiev's "Romeo and Juliet."