Minnesota nurses report record 2,741 unsafe staffing incidents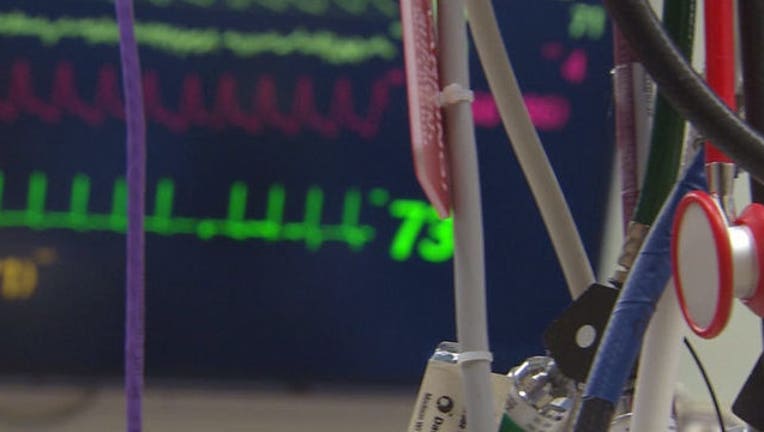 ST. PAUL, Minn. (KMSP) - On their annual lobbying day at the State Capitol, the Minnesota Nurses Association released a report showing a record number of unsafe staffing complaints filed by nurses in Minnesota hospitals last year. The report shows nurses filed 2,741 incident reports in 2015, up nearly 33 percent from 2014.
The union says staffing shortages cannot be blamed on a shortage of nurses, citing two graduating RNs for every job opening in the state.
Concern for Safe Staffing annual report highlights
1,504 incidents of nurses unable to answer patient calls lights.
406 instances of patients leaving the hospital from frustration with staffing before they were seen in the emergency room, or against medical advice if they were admitted.
882 times a patient's medication was delayed because the nurse was caring for too many patients at once.
356 incidents of having to provide "incomplete discharge instructions" or "rushed teaching to patients" in order to prioritize other patient care needs.
What the hospitals say
The Minnesota Hospital Association says these union-provided forms and reports are not shared with hospitals in real-time and are not a scientific report of record. The hospitals say nurses have a professional obligation to report any safety issues immediately.