Minnesota judge David Stras on Trump's list for Supreme Court vacancy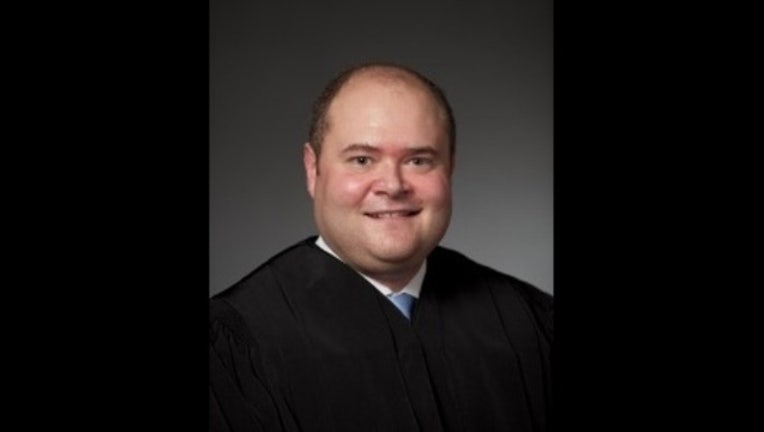 article
(KMSP) - A federal appellate court judge from Minnesota is on President Donald Trump's shortlist to fill retiring Justice Anthony Kennedy's seat on the United States Supreme Court. 
Kennedy, 81, announced his retirement on Wednesday, giving Trump his second pick for the nation's highest court. Trump said he intends to choose a nominee from his existing list of 25 candidates, which includes David Stras, a former Minnesota Supreme Court justice appointed by Trump last year to serve on the 8th U.S. Circuit Court of Appeals.
Stras earned his law degree from the University of Kansas and formerly taught at the University of Minnesota Law School. He served as an associate justice on the state Supreme Court from 2010 until 2017. He was also on the shortlist for late Justice Antonin Scalia's seat, filled by current Justice Neil Gorsuch. 
Reports suggest Trump could name a nominee within weeks, allowing confirmation of a new justice by early August. Senate Majority Leader Mitch McConnell said Wednesday his chamber will vote this fall on Trump's nominee to replace Kennedy, the Associated Press reported.