Minnesota homeowner charged with manslaughter after shooting at attempted burglars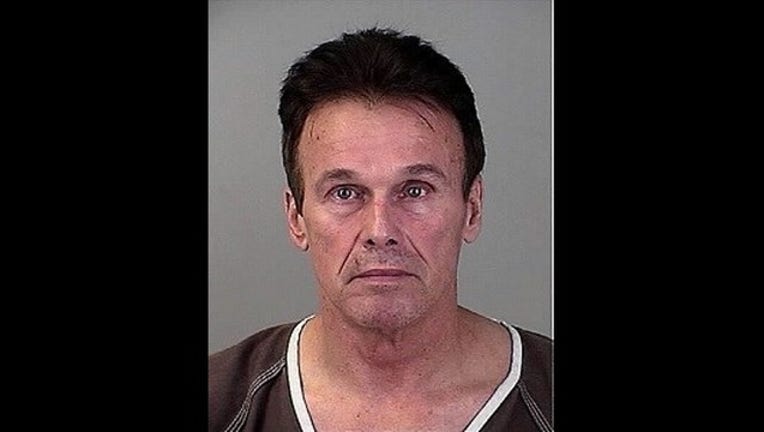 article
MADELIA, Minn. (KMSP) - One man is dead and a Minnesota homeowner is facing manslaughter charges after a shooting that followed a report of an attempted home invasion near Madelia early Saturday morning.
David Allen Pettersen, 65, called police around 7 a.m. Saturday to report a possible burglary and shooting at his home on 850th Avenue in Fieldon Township, just south of Madelia. According to the charging documents, Pettersen told the dispatcher he fired his handgun at a gray car that was leaving his property after an attempted burglary.
A deputy responding to the call found the car 2 miles north of Pettersen's home, with 3 people inside. One of the passengers, 19-year-old Nicolas Thomas Embertson, had a gunshot wound and later died at Madelia Hospital.
Another passenger, 18-year-old Kyle Thomas Nason, had a broken ankle. He told police that he, Embertson and a third man -- 18-year-old Cornelius Ayers -- were at Pettersen's home to "case" it for a future burglary.
Nason said his friends gave him a boost onto the second-level deck of the home, and that he injured his ankle when making the 10-foot jump back down. He told police he heard 2 loud bangs as Embertson drove away from the home. As they were headed down the driveway, Embertson said, "I think I've been hit," before losing consciousness. Nason continued driving the car until they were stopped by the deputy responding to Petterson's 911 call.
Pettersen told investigators he was in bed when he heard someone trying to open a door to the deck. He saw the person jump from the deck and crawl toward a car, at which point he grabbed a .45 caliber handgun and tried to shoot the tires of the car. Pettersen said he was about 10 feet from the car when he fired 2 or 3 shots.
Pettersen was arrested and booked into the Watonwan County Jail. Monday morning, he was charged with second-degree manslaughter and reckless discharge of a firearm.
"The law does say a self-defense law, but what we've gathered so far, we feel we have enough to charge him with second-degree manslaughter," Watonwan County Chief Deputy Jeremy Nachreiner told KEYC-TV in Mankato.
The case remains under investigation by the Minnesota BCA and Watonwan County Sheriff.