Minnesota breweries raising money for Camp Fire victims by brewing IPA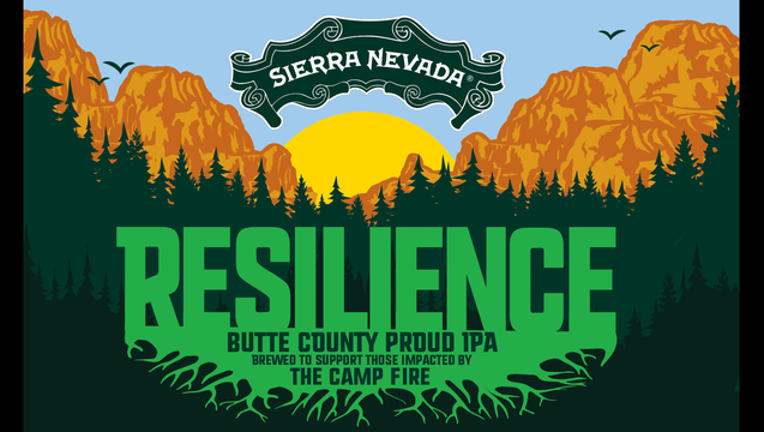 (KMSP) - Several Minnesota breweries are helping the victims of the Camp Fire in Northern California the best way they know how—by brewing beer. 
On Giving Tuesday, local breweries will be brewing their own version of the Resilience Butte County Proud IPA, which was developed by Sierra Nevada Brewery. 
The Camp Fire hit home for the Chico, California-based brewery as many of its employees lived in neighborhoods damaged by the fire. 
In the wake of the fire, Sierra Nevada decided to develop a beer, Resilience IPA, and donate 100 percent of its proceeds from the brew to the Camp Fire Relief Fund. 
Sierra Nevada asked other breweries across the country to brew the beer as well and sell it in their taprooms. As of Tuesday afternoon, more than 1,000 breweries are participating in the fundraising effort, including Minnesota-based breweries Surly Brewing Company, 612Brew, Inbound BrewCo, Tin Whiskers, Fair State Brewing Cooperative and Shakopee Brewhall, according to the brewery's website. 
Surly spokesperson Holly Manthei said Resilience IPA will only be brewed once and is expected to hit the taps sometime in mid-December. All the breweries are using the same recipe, with some of the raw materials donated by their suppliers. 
The death toll in the Camp Fire has risen to 88, with at least 203 people still unaccounted for, the Butte County Sheriff's Office said in a news release Monday evening. The fire burned for 17 days before it was contained. It is the deadliest and most destructive wildfire in California history.