Minneapolis woman convicted of breaking into home, killing dog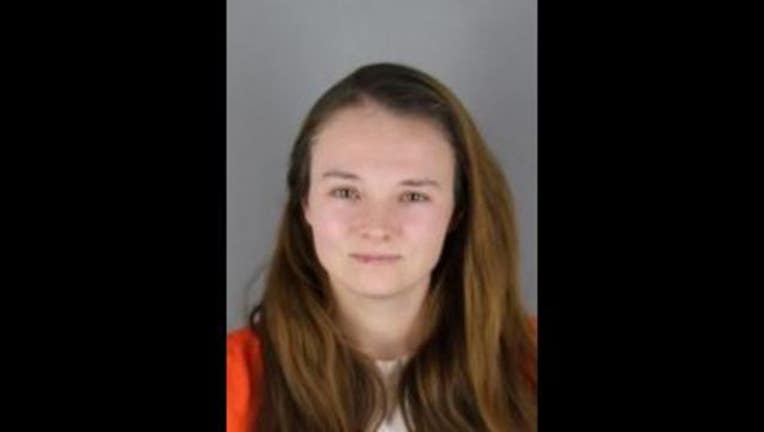 (KMSP) - A Minneapolis woman has been convicted of breaking into another woman's house, stealing her dog and killing it, Hennepin County Attorney Mike Freeman announced Monday.
Elizabeth Osterbauer, 25, was found guilty of two counts of second-degree burglary, one count of mistreating/torturing an animal and stalking. Osterbauer also faces felony animal cruelty charges in Rice County.
According to the criminal complaint and testimony, Osterbauer broke into a home on the 3500 block of Boardman Street in Minneapolis in December of 2015. The woman who lived there "met Osterbauer through a dog rescue agency. Osterbauer had romantic feelings for the woman, which were not returned."
Two witnesses reported they saw Osterbauer take a dog from the house during that burglary, drive to a wetlands area, stomp on the dog and then drown it in the marsh.
Then, on June 6, 2016, Osterbauer reportedly returned to the home. According to the release, Osterbauer spread kitty litter all over the house and "used it to plug the toilet so the water backed up and ran through several rooms and into the basement."
Under the Minnesota Sentencing guideline, Osterbauer is likely to receive three years on probation and several months in the Hennepin County Workhouse.