Minneapolis, St. Paul cancel school Friday due to weather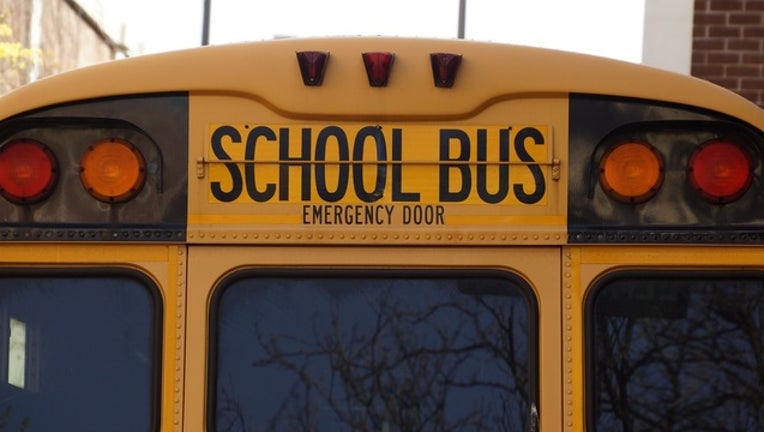 (FOX 9) - Minneapolis and St. Paul public schools are closed Friday due to weather conditions.
Minneapolis Public Schools announced the schools, as well as community education, athletics and activities, are canceled due to dangerous wind chills and expected transportation delays. For more information, click here.
St. Paul Public Schools classes are also canceled Friday, including extra-curricular activities and more. For more information, click here.
Wind chills are expected to reach temperatures between -30 degrees and -40 degrees on Friday.
For all school closings, go to http://www.fox9.com/closings