Minneapolis police seeking suspect in attempted child abduction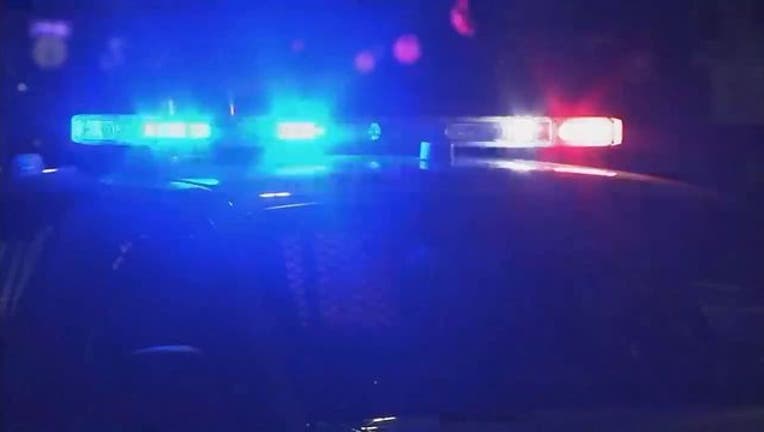 MINNEAPOLIS (FOX 9) - Minneapolis police are asking for help identifying the suspect involved in an attempted child abduction Tuesday evening.
According to authorities, around 5:30 p.m., a man attempted to abduct a pre-teen girl in the area of 41st Street West and Chowen Avenue South.
The suspect is described as a white male, 50 to 60 years old, 6 feet tall, thin build, with a long black beard down to his chest. The suspect was wearing a flat cap "newspaper-style" hat, black jacket and peach pants.
Anyone with information is encouraged to call CrimeStoppers at 1-800-222-TIPS (8477).