Minneapolis PD investigating homicide after man found dead of gunshot wound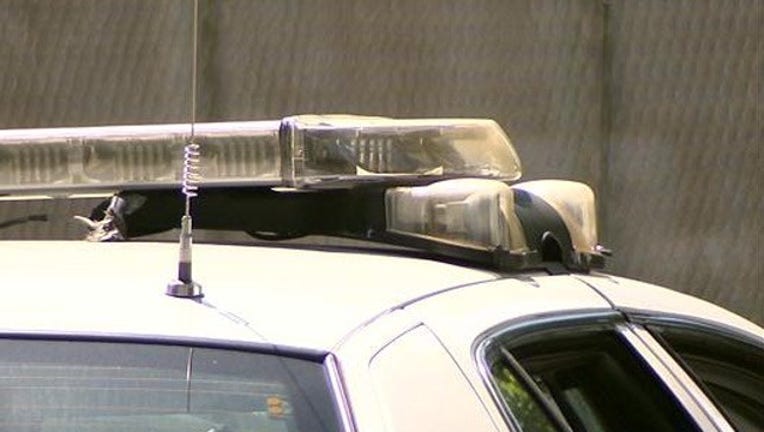 MINNEAPOLIS (KMSP) - Minneapolis police are investigating a homicide that occurred in the Lind-Bohanon neighborhood last week. 
On Thursday afternoon, officers responded to the 4500 block of Aldrich Avenue North on a report of a man slumped inside a vehicle. When they arrived they found Laquan Deshawn Tucker, 24, of Fridley deceased. 
The Hennepin County Medical Examiner determined Tucker died of a gunshot wound to the torso at 9:16 a.m. that day, according to the Hennepin County Medical Examiner's report. 
Minneapolis Police Department spokesperson Sgt. Darcy Horn said they had initially called the incident a death investigation, but are now considering it a homicide.