Minneapolis man sentenced to more than six years in prison for dealing opioids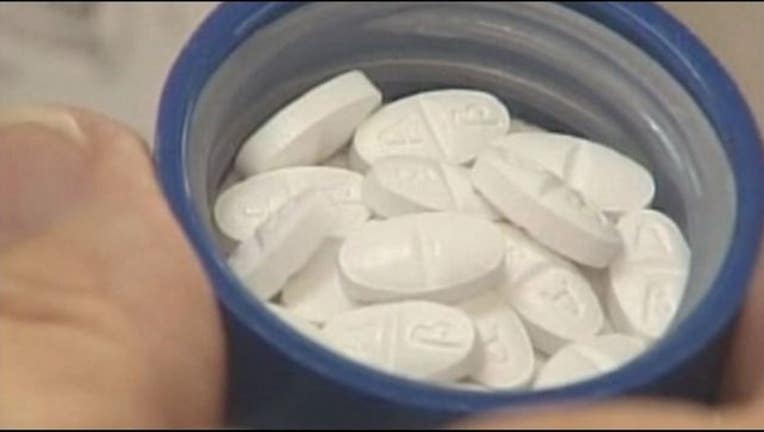 article
MINNEAPOLIS (KMSP) - A Minneapolis man has been sentenced to more than six years in prison for dealing a variety of illegal drugs, including carfentanil, according to the Minnesota U.S. Attorney's Office.
John Henry Edmonds, 35, pleaded guilty in March to five counts of distribution of heroin, carfentanil, methamphetamine and furanyl fentanyl.
"This is the first case in the District of Minnesota involving carfentanil and one of the first involving furanyl fentanyl," said U.S. Attorney Erica MacDonald in a press release. "Sadly, highly potent and extremely lethal opioid analogues such as these are becoming more common on the illegal drug market and the devastating societal impact of these substances, even in very small quantities, cannot be overstated. I commend the work of the DEA for taking a firm stance against those who threaten our communities with deadly drugs."
According to court documents, last summer Edmonds dealed a total of 5.9 grams of drug mixtures to a person who was working with law enforcement. Authorities took Edmonds into custody in September.
Edmonds was sentenced to 80 months in prison and five years of supervised release.