Medical cannabis patient registration opens in Minnesota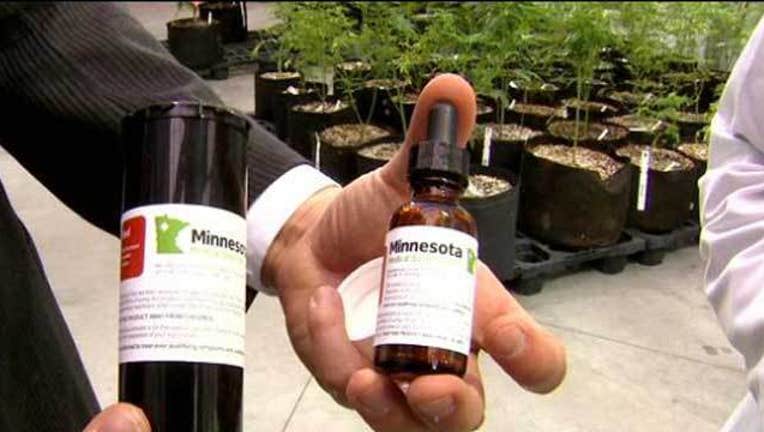 article
Medical cannabis patient registration opens to Minnesota health care providers at 9 a.m. Monday. Distribution of medical cannabis begins July 1. Minnesota is the first state-run medical cannabis program to offer only smoke-free medication, which is available in pill, liquid or oil form.

5 steps to patient registration
1. Verify you have a qualifying condition
2. Get condition certified
Only a medical doctor, physician assistant or advanced practice registered nurse can certify you for the medical cannabis program. Not all health care practitioners are participating in the program, and there is no public directory of participating doctors. 
Request a visit summary that includes all your current medications and medical conditions. This will be helpful for the pharmacist at the distribution center.
Give your practitioner an email address for communication regarding medical cannabis. Once your practitioner has certified your qualifying condition, you will receive an email from the Office of Medical Cannabis. The email will have a link to online patient registration and an important information sheet.
3. Register online

To register, you will need:
You will receive an email when your account has been approved. You will then need to complete the self-reporting form in your account in the registry.
4. Visit cannabis patient center

You, your parent, legal guardian or caregiver must visit the cannabis patient center, where a pharmacist will review your account, and recommend specific dosage and type. Payment will be made at that time. A list of locations and hours can be found at http://www.health.state.mn.us/topics/cannabis/patients/locations.html
5. Fill out patient self-evaluation
Before returning for a medical cannabis refill, you must login to the registry and fill out the patient self-evaluation form. This must be done before each refill.