McLeod County crash kills 2, severely injures 2 others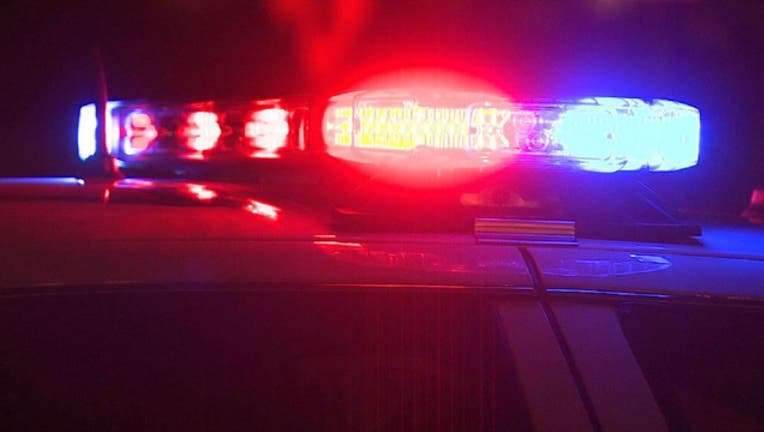 article
MCLEOD COUNTY, Minn. (FOX 9) - Two people died after a head-on collision on Highway 7 and Kale Ave near Silverlake, Minnesota. 
According to the Minnesota State Patrol, around 6:30 p.m. on Saturday, a Jeep was heading westbound on Highway 7 and a Buick sedan was heading eastbound when the two vehicles collided. 
Both drivers were killed in the crash, the State Patrol crash report says. A 34-year-old man from Mayer, Minnesota was driving the Jeep, and a 68-year-old man from Watertown, South Dakota was driving the Buick. 
Both vehicles had one other passenger in the car who was taken to the hospital with life-threatening injuries. 
Everyone involved was wearing seatbelts at the time of the crash, and no alcohol was involved, according to the State Patrol.