Mars Wrigley fined by OSHA after workers fell into vat of chocolate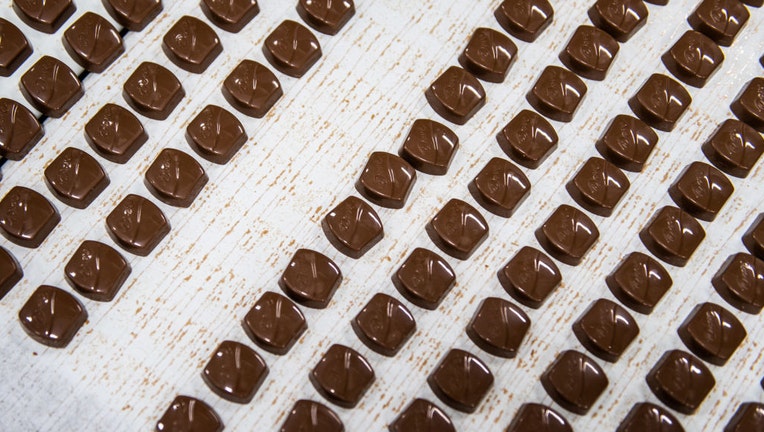 article
Mars Wrigley was fined by federal workplace safety authorities in response to an incident last year in which two workers fell into a vat of chocolate.
The central Pennsylvania confectionary factory will now be required to pay more than $14,500 over the accident from June.
The Occupational Safety and Health Administration cited Mars Wrigley in the accident at the Elizabethtown M&M/Mars factory. The agency said the workers were not authorized to work in the tanks and had not been trained on the proper safety procedures for the equipment.
According to officials, two workers employed by an outside contracting firm fell into the partially filled chocolate tank as they were conducting maintenance work. Emergency personnel responded to the facility and were able to free the workers by cutting a hole in the bottom of the tank. 
PANERA INTRODUCES SOMETHING NEW: THE BAGUETTE PURSE
Both workers were transported to hospitals, one by helicopter.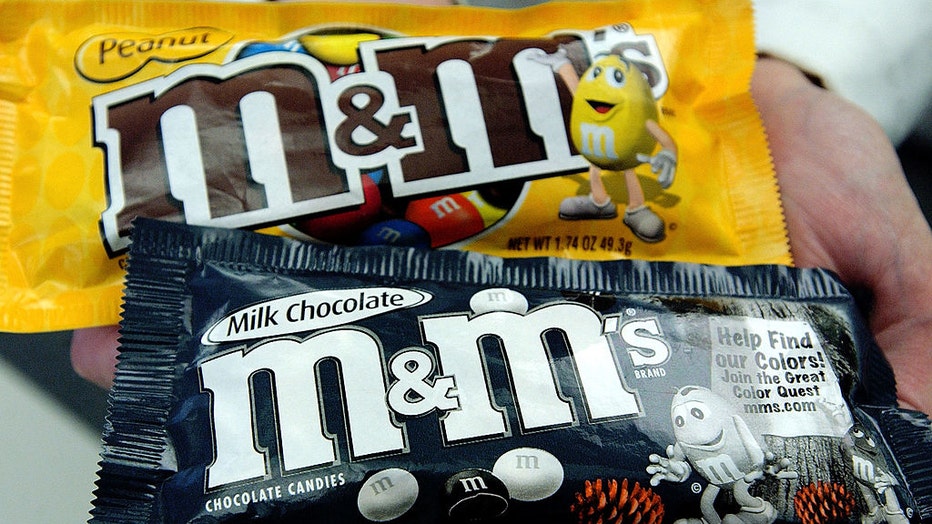 FILE IMAGE - M&M's candies are seen on March 12, 2004, in New York City. (Photo by Stephen Chernin/Getty Images)
A company representative told reporters last week that the safety of workers and outside contractors "is a top priority for our business."
TEXAS AND OREGON CAFES REPORTEDLY SELL OUT OF $150-PER-CUP COFFEE: 'THAT WAS FAST'
"As always, we appreciate OSHA's collaborative approach to working with us to conduct the after-action review," the representative said.