Maplewood ambulance, squad car sideswiped in North St. Paul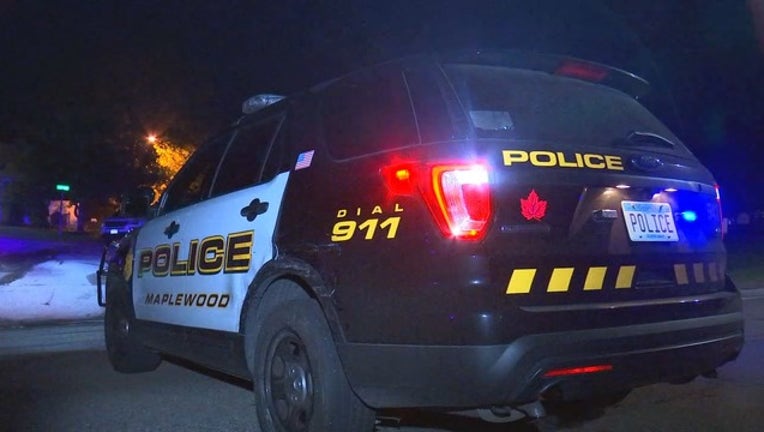 NORTH ST. PAUL, Minn. (KMSP) - An SUV sideswiped both a Maplewood ambulance and squad car early Monday morning.
The Minnesota State Patrol says the ambulance and the squad car were driving northbound on Highway 120 in North St. Paul shortly after 2 a.m. when a Saturn SUV traveling southbound crossed the center line.
The ambulance and the squad car both swerved to avoid the SUV, but both were sideswiped.
The SUV was damaged and blocked both lanes of traffic. Both the squad car and the ambulance received minor damages.
Authorities say there were no injuries.
The driver of the Saturn, a 27-year-old man from Maplewood, was under the influence of alcohol.