Man suffers life-threatening injuries after motorcycle crash in St. Paul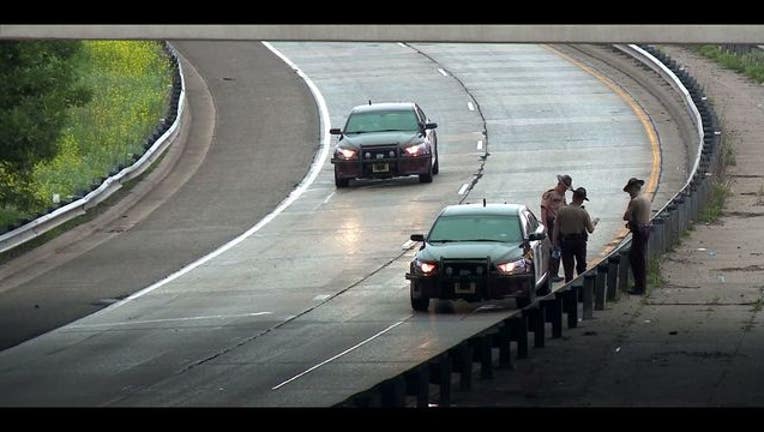 article
ST. PAUL, Minn. (KMSP) - A 33-year-old man suffered life-threatening injuries in a crash early Saturday on Highway 280 in St. Paul, Minnesota.
According to state patrol, the motorcyclist was heading south on Highway 280 around 4 a.m. when he lost control and struck guard rail. He was ejected and transported to HCMC with life-threatening injuries.
He is from White Bear Township, Minn.
Authorities will release more information at a later time.