Man sentenced after stealing gas masks, bomb detector during Super Bowl week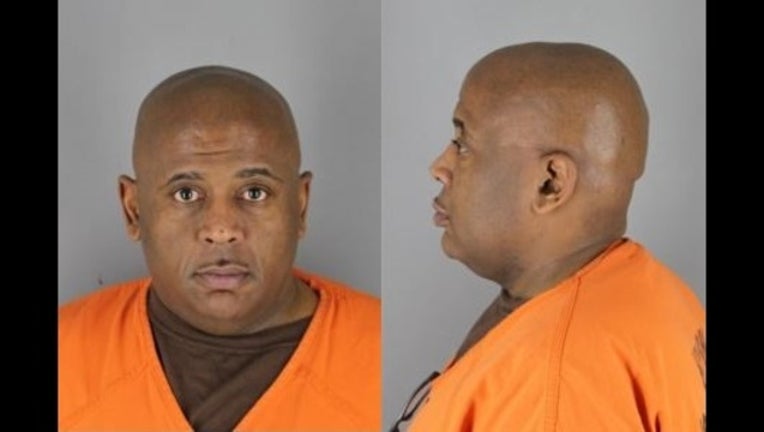 article
MINNEAPOLIS (KMSP) - A Minnesota man got quite the surprise during Super Bowl week when the box he stole from a car parked downtown turned out to contain gas masks as well as radiation and bomb detection devices, property of law enforcement personnel in town for the event.
Emmitt Long was sentenced to 20 months in prison Monday for the crime, according to a release from the Hennepin County Attorney's office, reportedly saying after the proceedings, "I'm tired of this. I want to hug my wife before I go."
The 46-year-old, who had no permanent address at the time of the incident, immediately threw away everything except for two of the gas masks--which he said he was planning to use to smoke marijuana out of. In all, the contents were valued at more than $80,000.
Long confessed to the crime almost immediately once caught, according to the release, telling police he stopped near the corner of 3rd Street and 4th Avenue S. and used a screwdriver to break the car's window before taking the box and driving off.
Witnesses were able to get his license plate number, and authorities tracked the car's registration to an address in Robbinsdale. While talking to the homeowner, Long walked out of the house and was arrested, officials said.
Police were able to recover all of the stolen items.