Man dies in Itasca County crash on Saturday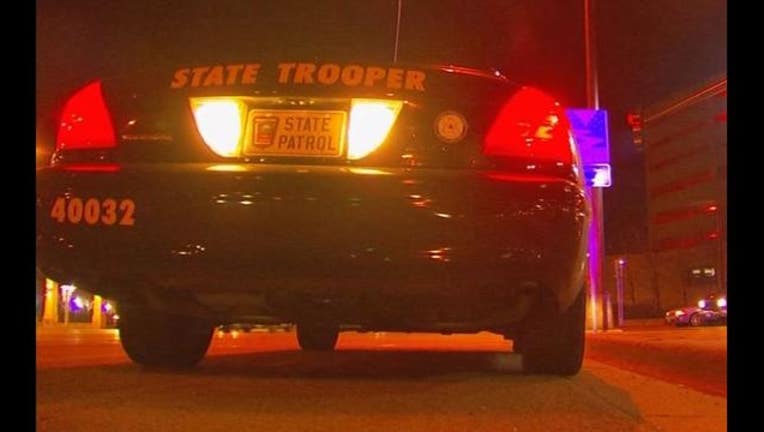 article
SPANG TOWNSHIP, Minn. (KMSP) - A man has died after a crash Saturday evening in Spang Township, Minnesota.
A Volkswagen Passat was heading north on Highway 169 and went off the road to the right. It then vaulted over a driveway approach, rolled and came to a rest on its wheels.
Minnesota State Patrol is still investigating who was driving.
A 40-year-old man from Hill City, Minnesota, died in the crash. A 39-year-old man from LaPrairie, Minnesota, and a 48-year-old man from Hill City both sustained life-threatening injuries.