Man dies after car goes through thin ice on Balsam Lake in Polk County, Wis.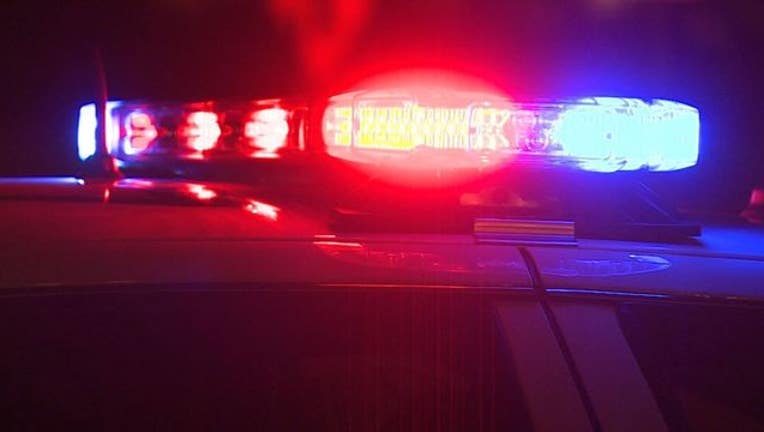 BALSAM LAKE, Wis. (FOX 9) - A man is dead after his car was found almost fully submerged in Balsam Lake in Polk County, Wis. Thursday.
According to the Polk County Sheriff's Office, a 911 call said a vehicle went through the ice in the narrows between Balsam Lake and East Balsam just before 5 p.m. The caller also said nobody exited the vehicle.
At 5:25 p.m., a male was recovered by fire and rescue from the vehicle. CPR was administered and the male was transported to St. Croix Regional Medical Center where he died at 6:12 p.m.
The man's name will be withheld pending notification of the family and the incident is still under investigation by the Polk County Sheriff and Medical Examiner's offices.