Man dies after car gets stuck on tracks, hit by train near St. Cloud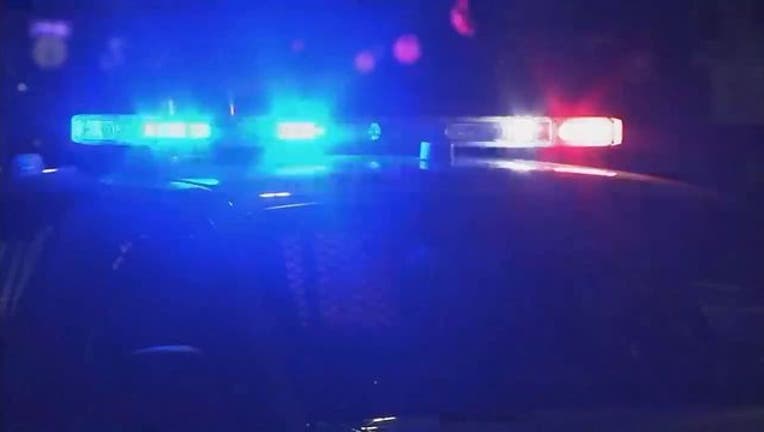 article
ST. CLOUD, Minn. (FOX 9) - A man died after his car got stuck on railroad tracks and was struck by an oncoming train Wednesday outside St. Cloud, Minnesota.
According to the Sherburne County Sheriff's Office, around 2:45 a.m., the man's car got stuck on the tracks in the 3400 block of Highway 10. It was then hit by a train and burst into flames.
Witnesses reported seeing "a four-door passenger vehicle stuck on the railroad tracks and the driver rocking back and forth trying to get the vehicle off the tracks."
The train was traveling west at 50 mph and was unable to stop in time before hitting the vehicle.
The man's identity will be released at a later time.