Mall of America tops ranking as best Christmas shopping destination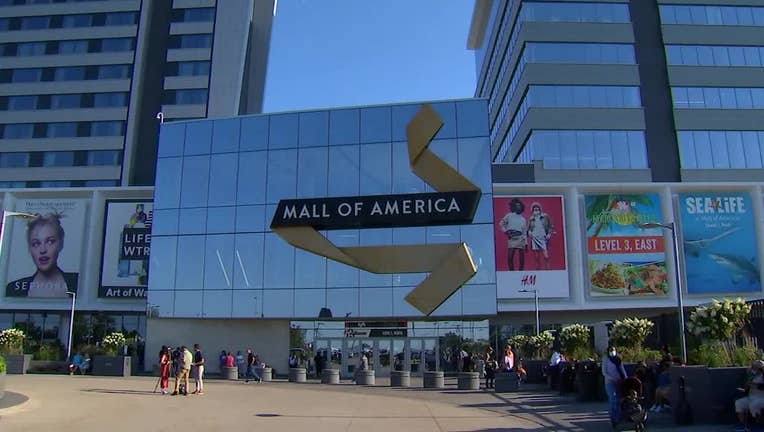 article
BLOOMINGTON, Minn. (FOX 9) - New research has shown Mall of America as the best mall for Christmas shopping this year. 
The ranking scored malls across the country out of 10 based on how busy they get during the holiday season, parking availability and cost, variety of stores, number of restaurant and seasonal hours. 
Yocan Vaporizer, the creator of the ranking, took those scores and named which mall is most accommodating during the holiday season. 
The Mall of America was crowned as the best mall for Christmas shopping with a score of 8.3 out of 10, with the Aventura Mall in Florida coming in a distant second with a score of 5.7 out of 10. 
The Mall of America ranked highly in all the categories, their top performing factor being their parking and variety of stores. 
According to the ranking, the Mall of America has 13.9k parking spaces, all of which are free to use all day, and 483 different stores for shoppers to browse. 
The mall also ranked well for open hours, with it being open 11 hours most days and eight hours on Sundays. 
But the mall can feel very crowded at times due to its average of 109,589 daily visitors, the ranking says. 
The Mall of America will be closed on Thanksgiving but is opening early for Black Friday at 7 a.m. and closes at 9 p.m., with some extended hours on Fridays and Saturdays leading up to the holiday season.