Long-term lane, ramp closure begins on I-35W near Minnesota River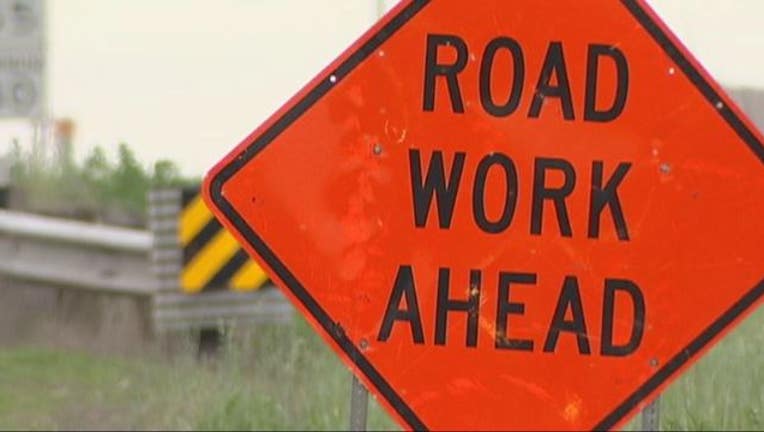 BLOOMINGTON, Minn. (KMSP) - A long-term lane and ramp closure on southbound I-35W in Bloomington and Burnsville will be impacting drivers until 2021, according to the Minnesota Department of Transportation.
On Thursday at 7 p.m. construction crews will be reducing southbound I-35W from four lanes to three between 106th St. and Cliff Rd. The lane reduction will stay in effect through the summer of 2021.
Crews will also be shutting down the 106th Street ramp to southbound I-35W, which will remain closed for the next few years as well. Drivers can use the detour by taking northbound I-35W to 98th Street to get onto southbound I-35W.
These closures are part of a project to replace the I-35W Minnesota River Bridge between Bloomington and Burnsville.