LinkedIn announces another round of layoffs, cutting over 600 employees
SUNNYVALE, Calif. - Another round of layoffs will hit LinkedIn after the business and employment social-media platform announced it will cut more than 600 employees. 
"Talent changes are a difficult, but necessary and regular part of managing our business," the company said in a news release. "The changes we shared with our team today will result in a reduction of approximately 668 roles across our engineering, product, talent and finance teams."
"While we are adapting our organizational structures and streamlining our decision making, we are continuing to invest in strategic priorities for our future and to ensure we continue to deliver value for our members and customers," the statement continued. 
RELATED: Google's internet dominance under siege: Antitrust trial threatens sweeping changes
Back in May, LinkedIn announced it was laying off more than 700 workers and shuttering its China jobs app, in the latest round of tech industry downsizing.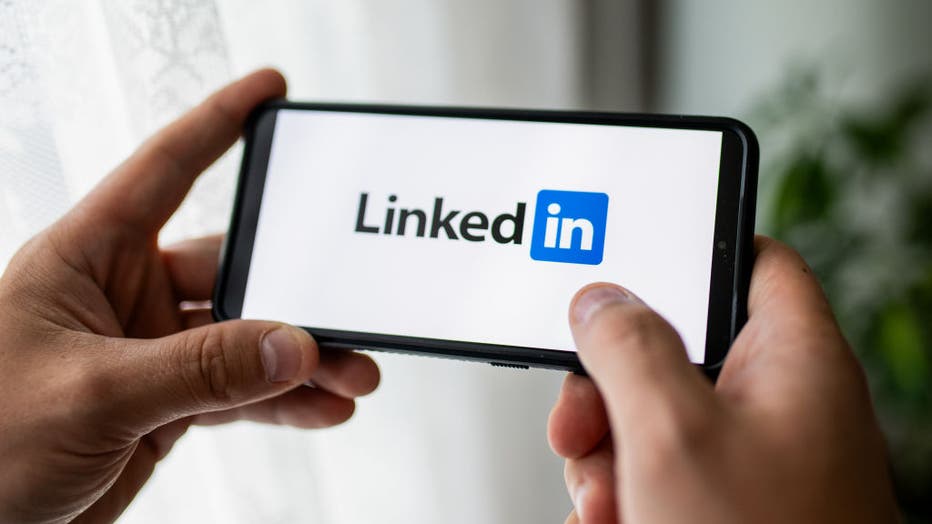 POLAND - 2023/07/13: In this photo illustration a LinkedIn logo seen displayed on a smartphone. (Photo Illustration by Mateusz Slodkowski/SOPA Images/LightRocket via Getty Images)
LinkedIn blamed "shifts in customer behavior and slower revenue growth" for the cuts.
Layoffs have been impacting the tech industry over the past year. 
August 2022
Snap: The parent company of social media platform Snapchat said that it was letting go of 20% of its staff. Snap's staff has grown to more than 5,600 employees in recent years and the company said at the time that even after laying off more than 1,000 people, its staff would be larger than it was a year earlier.
Robinhood: The company, whose app helped bring a new generation of investors to the market, announced that it would reduce headcount by about 23%, or approximately 780 people. An earlier round of layoffs last year cut 9% of its workforce.
November 2022
Twitter: About half of the social media platform's staff of 7,500 was let go after it was acquired by the billionaire CEO of Tesla, Elon Musk.
Lyft: The ride-hailing service said it was cutting 13% of its workforce, almost 700 employees.
Meta: The parent company of Facebook laid off 11,000 people, about 13% of its workforce.
RELATED: Meta ramping up efforts to remove posts containing violence, misinformation about attack on Israel
January 2023
Amazon: The e-commerce company said it must cut about 18,000 positions. That was just a fraction of its 1.5 million-strong global workforce.
Salesforce: The company laidoff 10% of its workforce, about 8,000 employees.
Coinbase: The cryptocurrency trading platform cut approximately 20% of its workforce, or about 950 jobs, in a second round of layoffs in less than a year.
Microsoft: The software company said it will cut about 10,000 jobs, almost 5% of its workforce.
Google: The search engine giant became the most recent in the industry to say it must adjust, saying 12,000 workers, or about 6% of its workforce, would be let go.
Spotify: The music streaming service cut 6% of its global workforce. It did not give a specific number of job losses. Spotify reported in its latest annual report that it had about 6,600 employees, which implies that 400 jobs are being axed.
SAP: Germany-based SAP, Europe's biggest software company, said it is cutting up to 3,000 jobs worldwide, or about 2.5% of its workforce, after a shop drop in profits.
PayPal: The digital payments company said it will trim about 7% of its total workforce, or about 2,000 full-time workers, as it contends with a challenging environment.
The Associated Press contributed to this report. This story was reported from Los Angeles.