Lawsuits pile up against Equifax following breach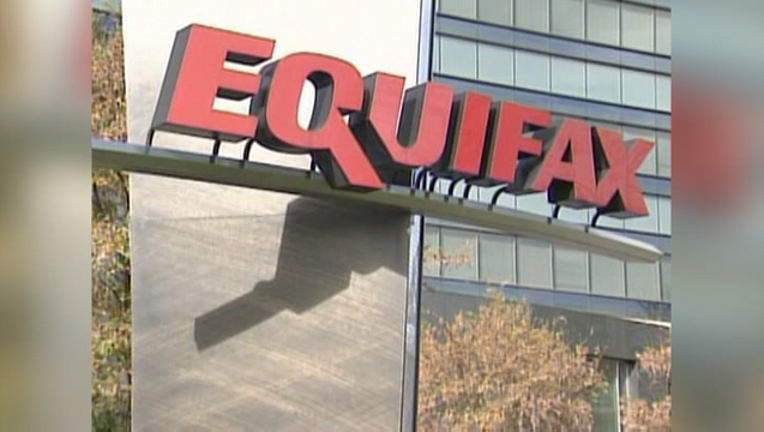 ST. PAUL, Minn. (KMSP) - A Ramsey County man is among the growing number of consumers who have filed suit against Equifax following a massive data breach which put nearly 143 million people's information at risk.
The Minnesota suit, filed on Friday, alleges Equifax "acted willfully or recklessly in their failure to safeguard the personal information at issue" in the case. Attorneys estimate that across the country, at least 100 similar suits have been filed so far.
"Unlike some of the other data breaches have occurred recently when people's credit card numbers and maybe their address have been revealed, this involves very personal data," said Dan Hedlund, an attorney with Gustafson Glueck in Minneapolis, the firm that filed the suit.  "Certainly it's problematic, and we think certainly that Equifax should have done a better job to protect the data of its customers."
The suit also alleges the company violated the Fair Credit Reporting Act, and a ruling could cost the company anywhere from $100 to $1,000 per affected customer.
The lawsuit is also seeking more ways for consumers to better protect their data, including free credit monitoring. At this point, those who are potentially impacted by the breach have only until Nov. 21 to avail themselves of free services offered by Equifax.
"The important thing that people are focused on, is not only money damages, but also making sure now that this has happened, people are going to be protected in the future," Hedlund said.
Equifax has made also changes in policies and personnel following the revelation of the breach.
"We cannot comment on pending litigation, but want to reassure consumers that we are remaining focused on helping them to navigate this situation and providing the best customer support possible," the company said in a statement to Fox 9. "We are listening to issues consumers have experienced and their suggestions, which are helping to further inform our actions as we continue to improve this process."
Hedlund said a federal judge in St. Louis will decide later this year whether to consolidate the lawsuits into one class action.
Minnesota Attorney General Lori Swanson has joined many of her counterparts in other states in investigating the breach. A spokesperson for the office says two million Minnesotans may have been impacted.