Lake resident saves hunters and their dogs from capsized boat on Camp Lake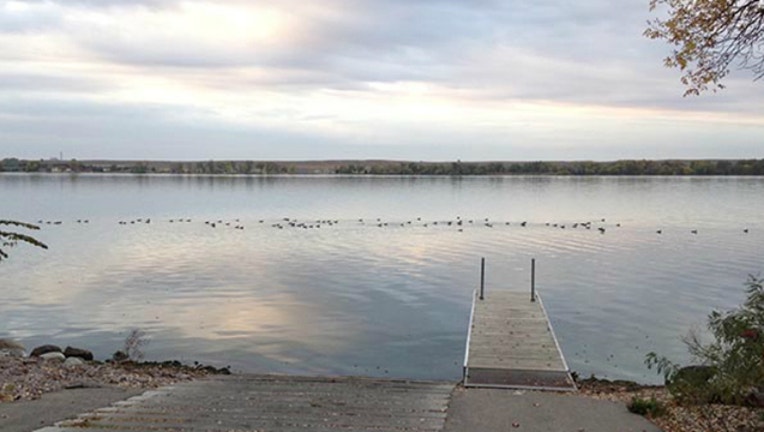 CROW WING COUNTY, Minn. (KMSP) - A lake resident's morning coffee was interrupted Friday when a hunting boat with three people on board capsized in Crow Wing County.
The incident occurred at 8:15 a.m. Friday on Camp Lake in Southeastern Crow Wing County. The boat capsized, spilling its occupants into the frigid lake. One man, who called police, stayed with the boat and another was reported to be swimming to shore with his waders on.
According to the Crow Wing Sheriff's Office, 71-year-old John Pufahl was having coffee when he saw the boat in trouble across the lake. He drove his pontoon out to the victims and their dogs to help them out of the water and bring them to shore.
The hunters were identified as Jason Worlie, 39, of Bowlus, Jayme Doucette, 43, of Becker and Andrew LeBlanc, 30, of Little Falls.
The Sheriff warned that the body only has minutes until it loses the use of arms and legs given the water temperature this time of year.
"The hunters in this case probably would not have lived if it weren't for the quick action of the lake resident," said Sheriff Todd Dahl in a release.
Dahl also reminded boaters to wear personal floatation devices while enjoying recreation in the area lakes.