Lake Pulaski drowning: Victim identified as 20-year-old man from Mexico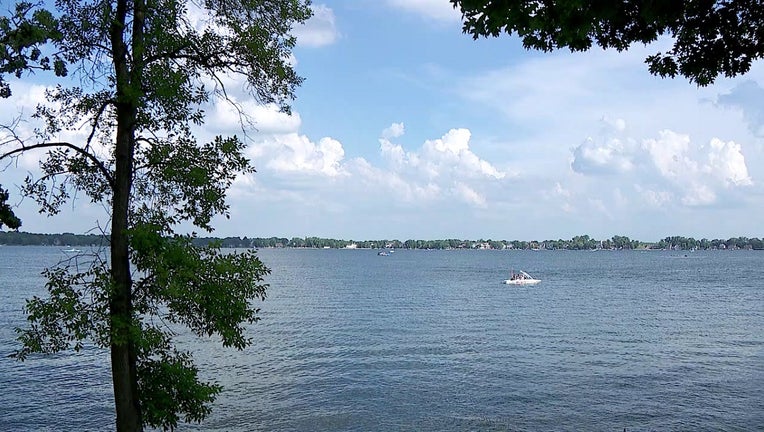 article
BUFFALO, Minn. (FOX 9) - The person who died after going underwater for at least 45 minutes in a Buffalo, Minnesota, lake has been identified as a young man from Mexico.
The Wright County Sheriff's Office says 20-year-old Jair Sanchez Loya was swimming and using a floatation device when he got separated from the device. The sheriff's office responded around 4:15 p.m. for the call.
After 45 minutes of searching, dive teams found Sanchez Loya underwater and pulled him to shore. He was rushed by ambulance to a hospital where he was ultimately pronounced dead.
Sanchez Loya appears to have been a music student who had just completed his fourth semester at the Autonomous University of Tamaulipas in northeast Mexico. In a Facebook post, the university mourned Sanchez Loya's loss.
"We extend our condolences to all family and friends, hoping for a prompt resignation to such an irreparable loss," the translated post reads.