Keillor: Relationship with accuser simply 'romantic writing'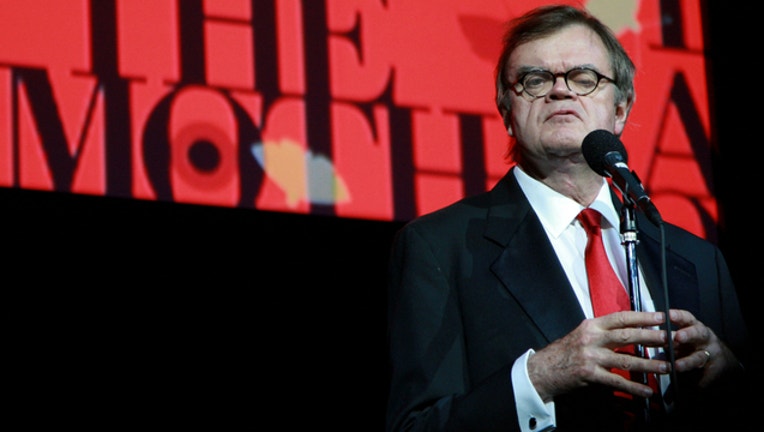 article
MINNEAPOLIS (AP) -- Garrison Keillor says several sexually suggestive emails exchanged with a former researcher on his "A Prairie Home Companion" radio show were "romantic writing" that never led to a physical relationship.
Keillor rejects the idea that his status as the woman's boss means he could have committed sexual harassment.
Keillor spoke to The Associated Press in one of his first extended interviews since Minnesota Public Radio cut ties with him over the woman's sexual harassment claim.
Keillor says he wasn't really the boss around the radio show and had no control over the woman, who was a freelancer.
The woman said in an emailed response via her attorney that Keillor had power over her job assignments and opportunities, and she feared saying no to him would hurt her future. AP is not naming the woman.
MPR says it stands by its handling of Keillor's case "based on facts confirming unacceptable behavior in the workplace."