Kanabec Co. deputy punched in the head, fatally shot suspect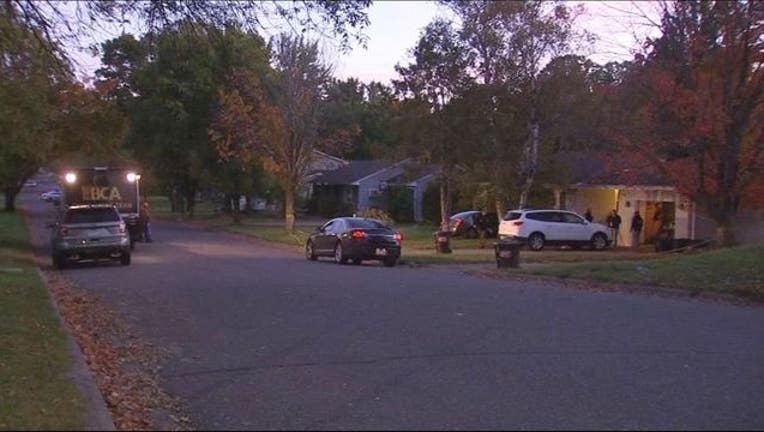 MORA, Minn. (KMSP) - A central Minnesota sheriff's deputy was repeatedly punched in the head by a suspect, who said he intended to kill someone, then fatally shot him, the Minnesota BCA said.
Kanabec County Deputy Shanna McIalwain responded to a 911 call from a man who said he intended to kill someone at an address on the 500 block of Watkins Street in Mora around 9 p.m. Wednesday.
The BCA said the deputy arrived at the home and the man, identified as 37-year-old Robert Sullivan Christen, arrived, crashing his vehicle into a tree on the front lawn. The deputy emerged from the front door, and he charged at her.
"She drew her weapon and ordered the subject to get on the ground, but he ignored the orders and attacked the deputy, repeatedly punching her in the head. The deputy fired her weapon, striking the subject," the BCA said.
Investigators have not recovered a weapon from the scene.
The deputy secured the Duluth man with help from an acquaintance of the homeowner, and he was pronounced dead after paramedics arrived. The deputy, who has been placed on standard administrative leave, was treated on-scene for multiple injuries to her forehead and arm. She has been a member of the force for 1 1/2 years. 

The Ramsey County Medical Examiner's Office will release the man's identity. Additional information will be provided once family notifications have taken place.