Juvenile arrested in Pine City homicide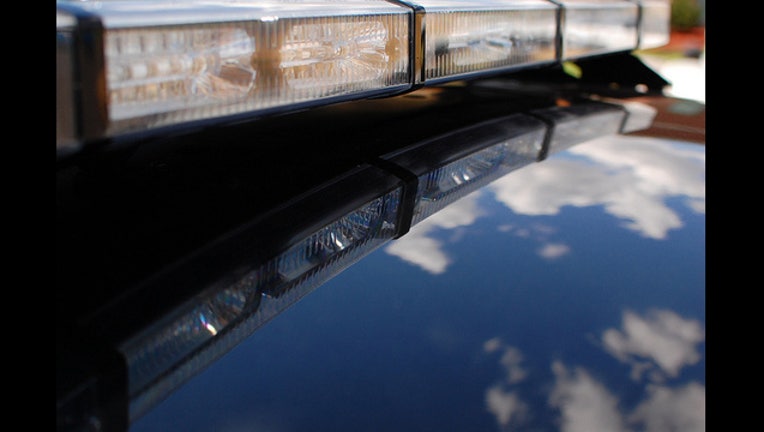 PINE CITY, Minn. (KMSP) - A juvenile male has been arrested following the shooting death of a man in a Pine City trailer park Friday afternoon.
At 4:55 p.m. Pine County officers responded to calls of shots being fired at Pine Terrace Trailer Park in Pine City, Minnesota. The caller said there was a man on the ground, bleeding.
The man was pronounced dead at the scene.
Witnesses identified the juvenile male, and he is believed to be a suspect in the man's murder. The juvenile is currently in custody in Pine County.
The identity of the victim is being withheld at this time.