It's time for businesses selling hemp derived products to register with the Minnesota Department of Health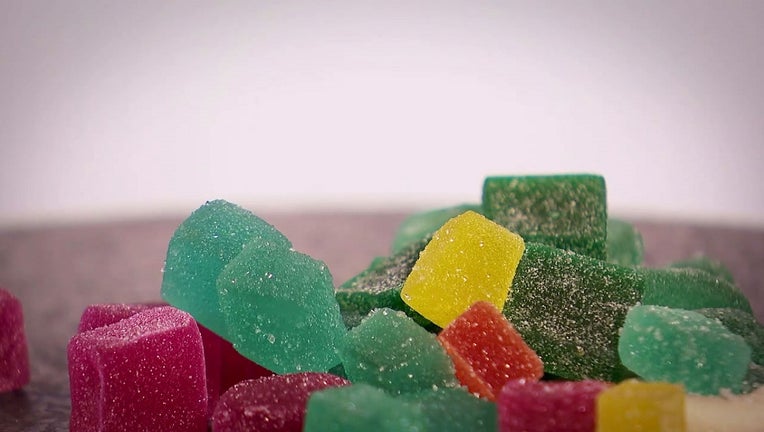 article
ST. PAUL, Minn. (FOX 9) - It's time for businesses selling hemp derived cannabinoid products, like gummies and edibles, to register with The Minnesota Department of Health (MDH). 
The registration is available online and is free. Per the adult-use cannabis law signed into law by Governor Tim Walz on May 30, all retailers and manufacturers of hemp-derived cannabidiol products must register with the state by the Oct. 1 deadline — including out-of-state manufacturers selling online or to businesses in Minnesota, according to an MDH press release. 
The MDH release says that upon completion of the registration, businesses will receive a certificate via email, which serves as proof of registration. Business owners should be aware that the information they provide in the registration process will be publically available on the MDH website.   
More is in the works — according to the release, MDH will offer a separate licensing process for all adult-use cannabis and lower-potency hemp businesses when regulation of these products shifts to the new Office of Cannabis Management. 
More information is available on the state's Edible Cannabinoid Products website.