Isanti, Minn. teen to represent USA at Gynmastics World Championships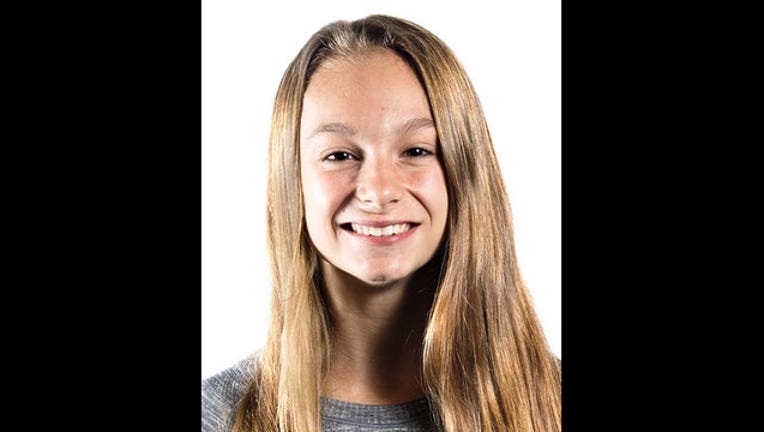 article
(KMSP) - An Isanti, Minnesota teen has been selected as part of the 2018 USA Gymnastics Women's World Championships Team.
Grace McCallum, 15, of Twin City Twisters Gymnastics was named to the team Friday along with five other women that will make up the American team heading to Doha, Qatar for the competition later this month.  
McCallum joins the likes of 2016 and 2018 all-around champion Simone Biles on the team, which was determined at the conclusion of the World Team Selection Camp in Sarasota, Florida. McCallum finished third in the all-around at the event.
According to her athlete profile on the USA Gymnastics website, McCallum is a student at Connections Academy and has Olympic aspirations.
She recently finished fourth in the all-around competition at the U.S. Gymnastics Championships in Boston earlier this year.
McCallum's teammates hail from Texas, Missouri, Delaware and New Jersey, but they will all wear the red, white and blue in Qatar Oct. 25-Nov. 4. The World Championships are the first opportunity to qualify for the 2020 Olympic Games. The three countries that medal in Qatar will qualify for the Olympics.
See McCallum's floor exercise routine that helped her make the team here: